The Woodzone Family
A family of four combining excellent skills; we are a small family-run business celebrating our passion for New Zealand made products.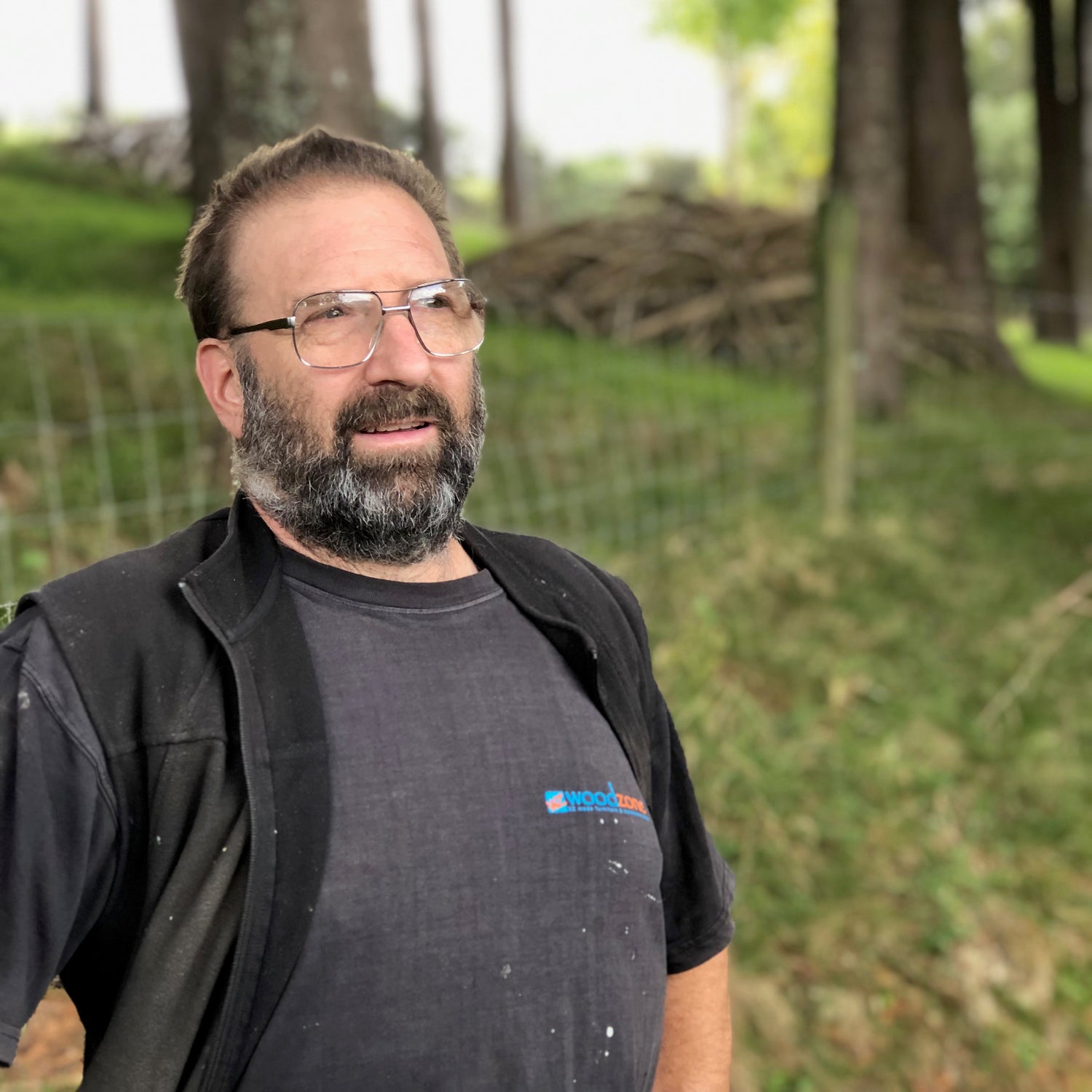 The Maker | Matthew Vallings
Matthew has been making and creating things with wood since he can remember, at a young age he spent many hours working on a lathe mastering the art of woodturning and now with over 40 years of experience in making solid wooden handcrafts and furniture, Matthew has an ever increasing passion for his work, creating and designing many high quality peices for people all around the world to enjoy. Matthew is passionate about trees in general from planting and growing them through to harvesting milling and seasoning the timber. 
Read more about Matthew's passion for wood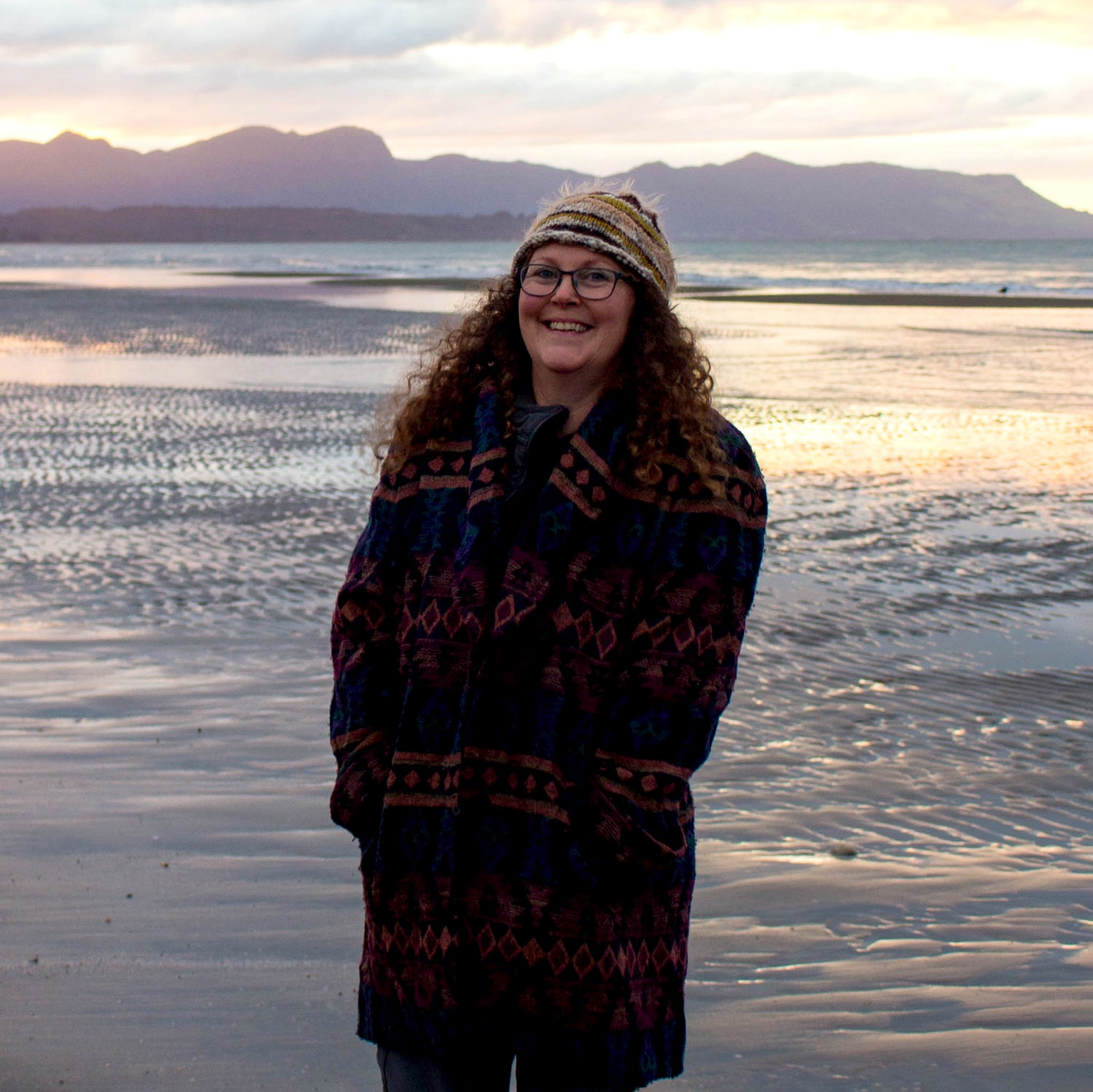 The Shaker | Vanessa Vallings
Vanessa is the main communicator and organiser in the business and has a vast knowledge of NZ made woodcrafts, having had involvement with wood workers throughout the country. Vanessa takes care of finishing, oiling, laser engraving, despatching orders, and all of the office duties.
For any enquires contact Vanessa here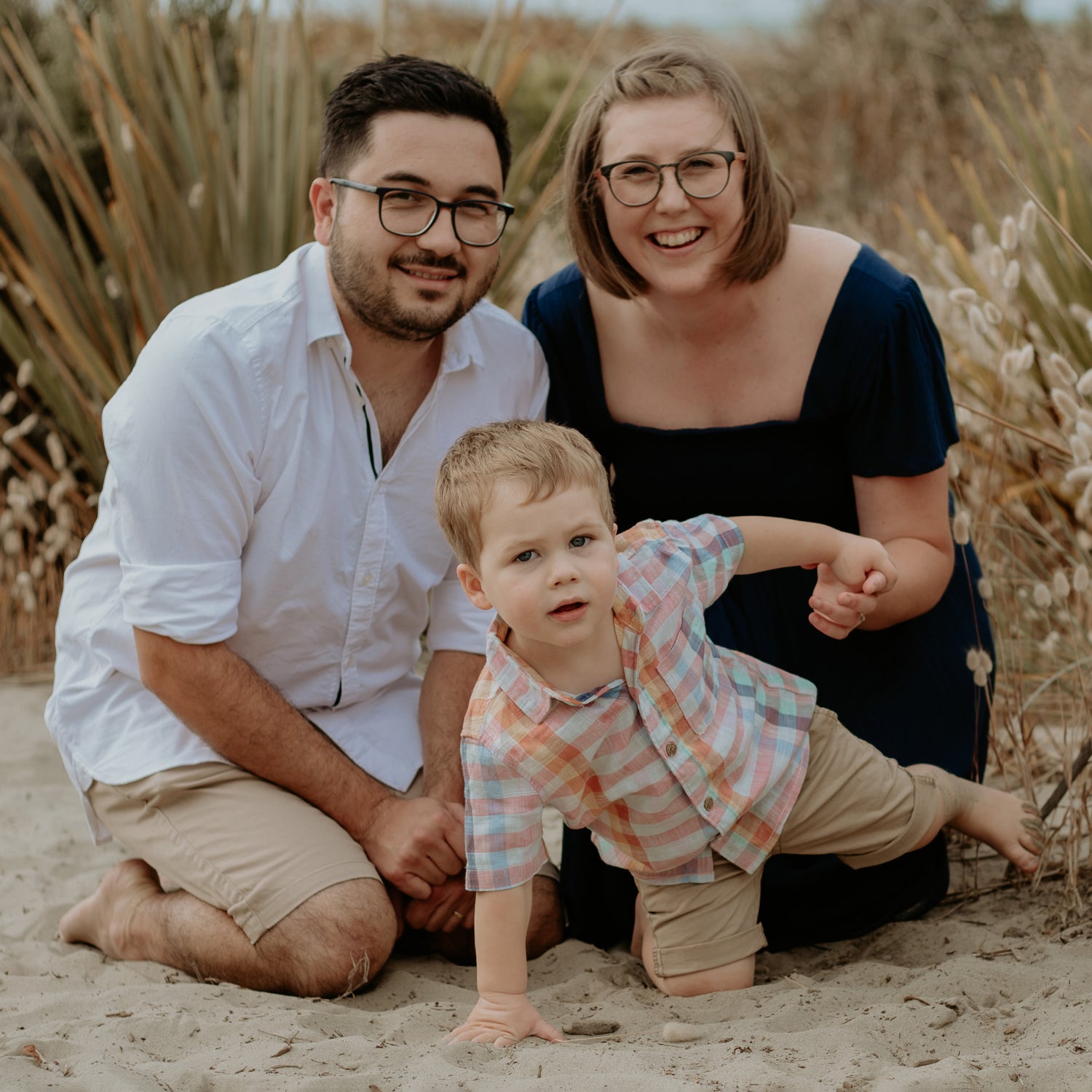 The Mover | Chelsea Goodlet
Our first daughter Chelsea is our graphic designer, website and marketing manager. She also does all of the graphic design work for our laser engraved products. Chelsea has over 10 years of graphic design experience and loves creating special designs to add uniqueness to our products. As well as managing our graphic design and website requirements, Chelsea runs her own graphic design business.
Visit Chelsea's website here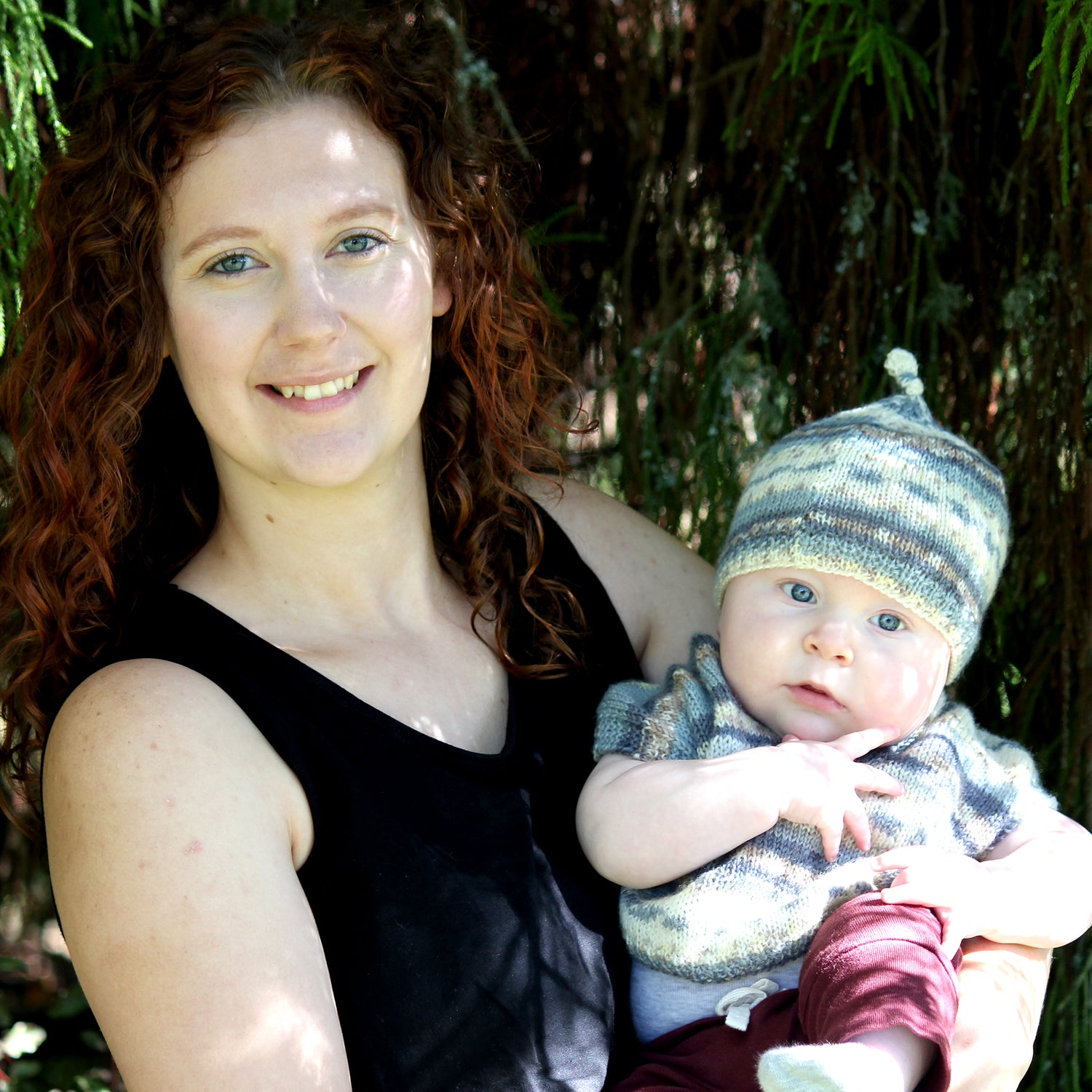 The Calculator | Danica Kelly
Our second daughter is qualified as a chartered accountant and keeps our finances on track.