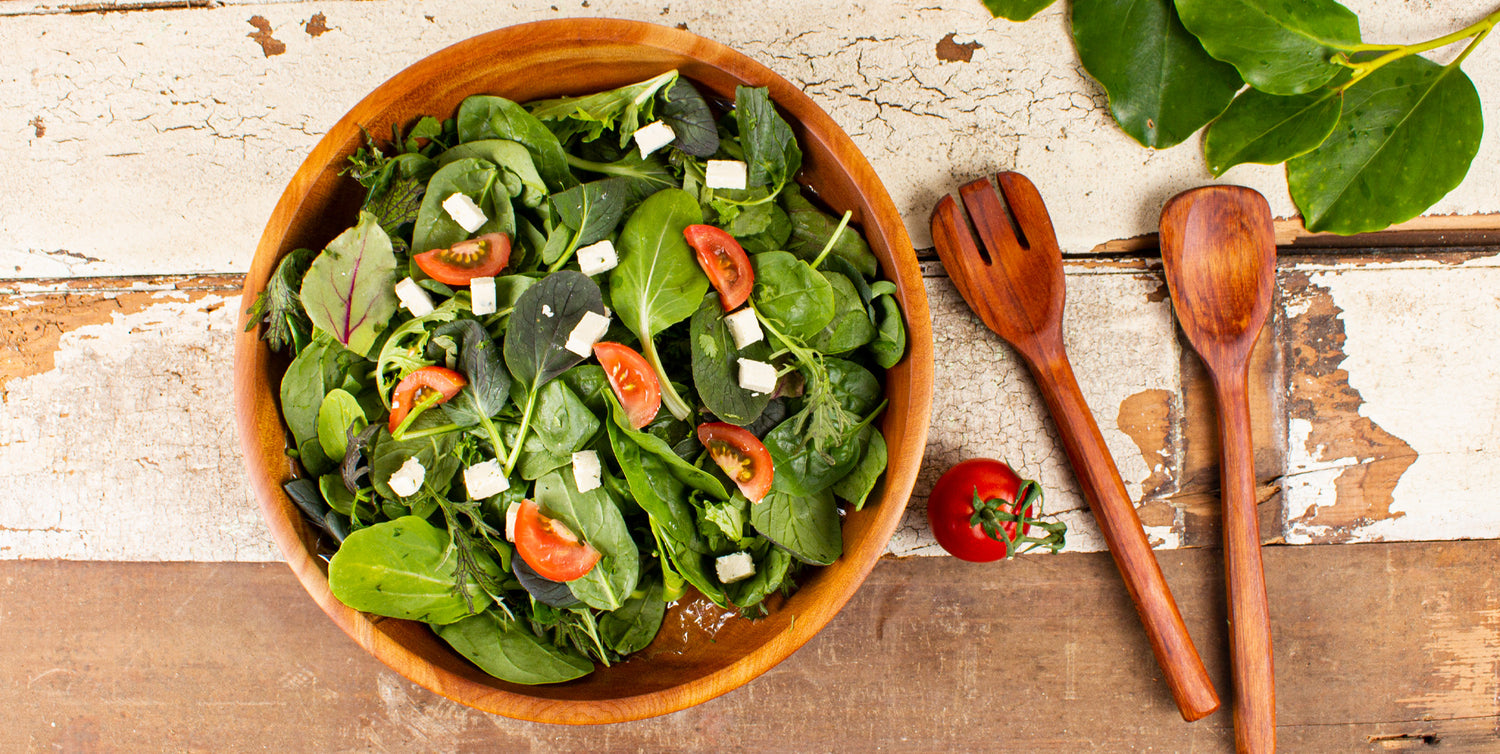 Medium Bowls
These bowls measure 200mm to 350mm in diameter.
The ideal bowl for serving chips, salad and other meals or used as a small fruit bowl.
All bowls are handmade and one-of-a-kind which means you will receive exactly what is pictured (unless stated otherwise).
You will be left mesmerised by the glow of the wood grain and the smooth natural finish. 
Need something bigger? Shop Large Bowls