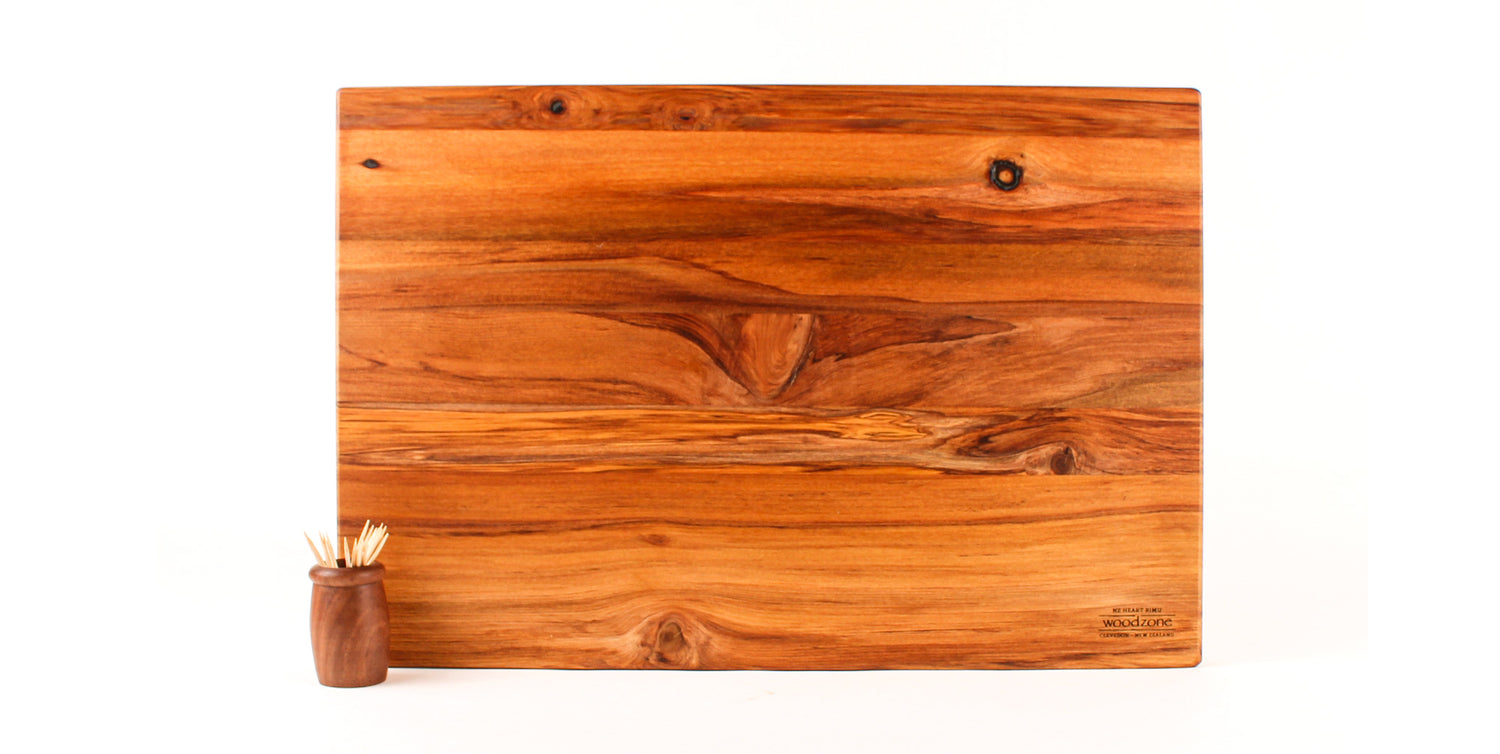 Outlet
Products in our outlet section have slight imperfections in the timber such as small knots and small filled holes and marks, other than these minor characteristics, the products have the same level of quality as our full-priced items and these imperfections do not affect the functionality.
Each listing will show pictured examples of the types of imperfections you can expect.
Please note: We do not accept returns on any of our outlet products.